Glass fiber has a wide range of applications in the transportation field, including rail transportation, automobiles, aviation and military industries, ships and other industries. Rail transit construction, especially high-speed rail construction, brings new opportunities to the glass fiber composite material industry. At present, our country is in the prosperous period of rail transit construction. In urban rail transit, sleepers made of glass fiber reinforced composite materials and passenger car doors, seats, and wall panels made of FRP have been updated in the field of high-speed rail transit due to their advantages of wear resistance, corrosion resistance, light weight and high strength. Applications.
In order to solve the problems brought about by the urbanization process such as traffic congestion and environmental pollution, my country is in the prosperous period of rail transit construction and has become the largest urban rail transit market in the world. This is a new and promising application area for the composites industry.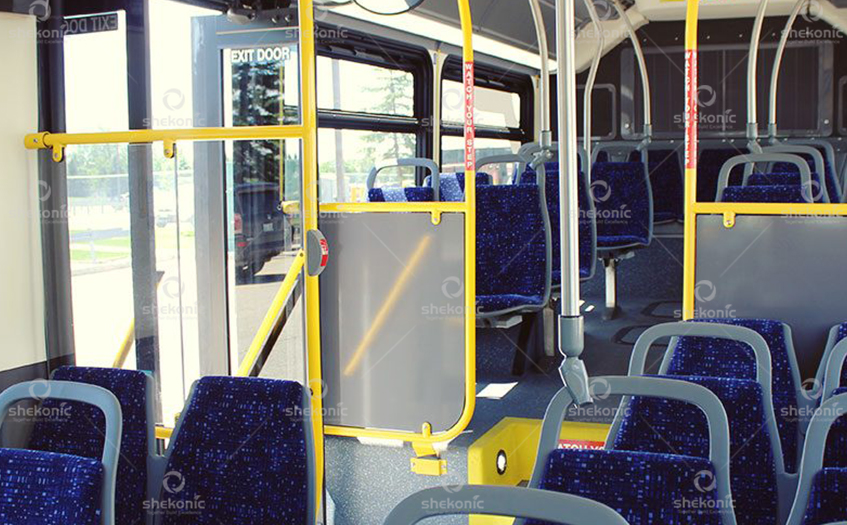 At present, the composite products and models used in my country's high-speed trains are: "Blue Arrow" EMU and "China Star" high-speed train. The front end of the "Blue Arrow" locomotive is formed by the RTM process, and the shroud is integrally formed by the hand lay-up process; the front end cover of the "China Star" power car is formed by hand lay-up. Some auxiliary parts of the above-mentioned high-speed trains also use composite materials, such as the instrument frame of the driver's console, the door and window frames, the roof cover, and the battery box.
The noise barrier established by rail transit requires an average of 40 tons of glass fiber composite materials per kilometer. In addition to other components, the platform facilities have a huge market development space for glass fiber composite materials. Guangzhou is the first to use fiberglass-based sleepers instead of traditional concrete sleepers, which have a longer service life and more stable performance.
Fiberglass is commonly used in rail facilities to prepare cable trays, cable racks, etc. The glass fiber-based walkway grille and guardrail grille are made of composite pultruded profiles, which have the advantages of beautiful appearance, corrosion resistance, maintenance-free, etc. Although the price is slightly higher than that of ordinary carbon steel grille, it is lower than stainless steel grille, and it is widely used abroad. ; Various electrical boxes and noise-proof boards made of glass fiber composite materials have been widely used.